May's Favorites
May has come to an end, but here are my Seven favorites from last month.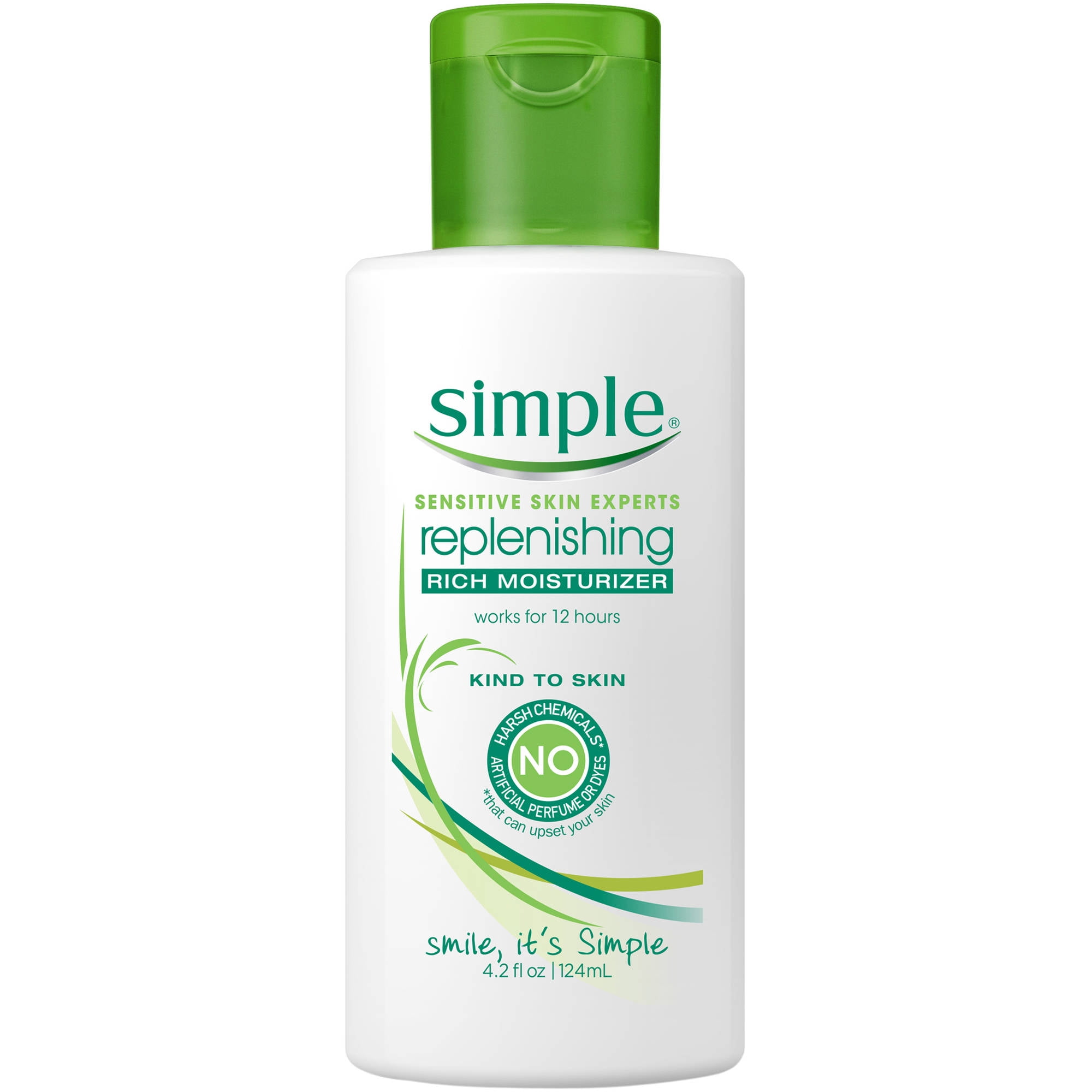 Everyone knows I've been loving Simple products for a while now, and they are part of my daily routine. At the beginning of the month, I finally got my hands on the
Simple Replenishing Rich Facial Moisturizer
and it has been my favorite ever since. This has become a favorite for many reasons; one it leaves my skin feeling really soft, and two I can literally feel how it hydrates my skin when I put it on. Oh, and you can use it as day cream and night cream!
Yes yes, another Simple product and no I'm no sponsored by them, but Hey Simple! I got the
cleansing oil
the same day I got the moisturizer, and although I don't use the oil on a regular it is part of my deep cleaning routine and let me tell you it is good. It definitely leaves the skin extra soft without feeling oily, and that is the best part.
This one came surprised to me. I got this
Japonesque Lipstick
on a BoxyCharm and my first reaction was;
ugh wrong shade, what now?
Well, the shade color is far from the problem, it's actually that reason why it's such a favorite. It's the right amount of color for my lips when I want that no lipstick-lipstick look. The formula is so creamy and it also hydrates the lips. I also mix it with browns when I want a bit more color for a casual night out. The combination of this lipstick and a brown gives me the same pay off as they Kylie cosmetics "Like" without the lip gloss feel. I have the shade "01". I keep this one in my purse at all times just so I can add some color on my lips whenever I need it.
This one fits the hype, this mascara is actually as good as they sell it. With all of the festivities I had during May, T
he Colossal Big shot
was the perfect mascara to have. I'm not a fan of fake lashes (matter of fact I don't know how to use them) so mascaras are really important to me, and let's just say this is my go-to mascara when I want big lashes.
When we talk about
GO-TO
pieces this
Nine West purse
fits to a T. The funny thing is this purse found me, and it was only $16 Dollars! If you have read my previous post you can guess by now from which store this cutie came from, yes you guessed it Tj Maxx. The purse looks tiny on the outside, but it can fit everything, and I mean everything. As you can see on the pictures I got rid of the shoulder straps because being honest they were just not for me. The min I got home and removed it the bag looked 3x times more expensive, and more wearable. I am not lying when I say I have not put this purse down since I got it. This purse makes the statement I need, carries all my junk and is as simple and comfortable as they come. And for that price, like come on.
When my dentist recommended easy brushes for flossing I had no idea I was going to end up loving them so much. When I tell you I look forward to flossing so I can use these
Dentek easy brush
I am not kidding. I use one whenever and wherever especially at the office while I'm catching up with my work after my lunch break. Nobody knows exactly what you're doing and it does not look nasty or disturbing in any way. I found mines at target and I can't put them down.
I am always looking for the next big thing for my skin care, and the SpaLife Charcoal nose strips have been it when it comes to removing my blackheads. I have tried the peeling off black mask and sadly it does not do much for me, but these strips sure do. I found my first pack of course in Tj Maxx for $3.99 and tried it the minute I got home. They do work! They come in a pack of 10 which honestly can last a while, but I didn't know that when I got my second pack at a Marshalls weeks after and got it for about the same price. They honestly do work that even my mom tried them and loved them.
Looking back at the list I didn't know I had so many favorites, and they all fit the budget. Tell me what were your last month's favorites? Have you tried any of the products I mentioned? Leave a comment, let's have a quick chat!
Everything mentioned is linked to alternatives websites where you can find them.
-Ams
The links provided are NOT affiliated
, rather just here for your find.